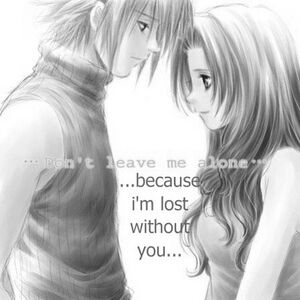 Amr is so desperate as he was gonna be part of cartoonnetwork's team work but he loses his chance in the same time Hasnaa gets a scholarship to continue her studies in England as she always dreamed so Amr sees himself a loser and Hasnaa deserves better than him as he can not achieve any of his dreams while she makes her dreams come true so he decides to break up with her so what are they gonna do to get over that ordeal ?
Major Events
Edit
Characters
Edit
Amr
Hasnaa
Bahy
Areeg
Sally
Areeg Hamdy
Fares
Ad blocker interference detected!
Wikia is a free-to-use site that makes money from advertising. We have a modified experience for viewers using ad blockers

Wikia is not accessible if you've made further modifications. Remove the custom ad blocker rule(s) and the page will load as expected.