Mighty dragon is my second own comic it's characters from my imagenation.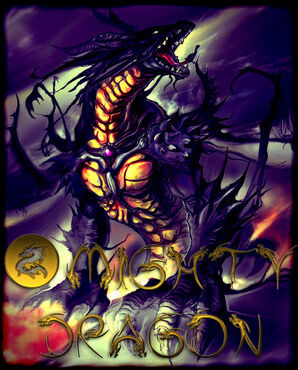 The story
Edit
the story about two brothers which thier planet were destroyed by Aliens long time ago.the brothers are Dan and Axel they were sent to the Earth as (SUPER MAN) in space ship.the planet was called Dragonier because the people in it had the abillities of dragons like breathing fire and flying they also can turn into a Dragons.
CharactersEdit
List of Episodes
Edit
Ad blocker interference detected!
Wikia is a free-to-use site that makes money from advertising. We have a modified experience for viewers using ad blockers

Wikia is not accessible if you've made further modifications. Remove the custom ad blocker rule(s) and the page will load as expected.