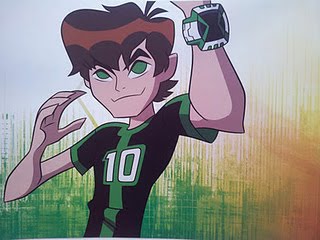 I honestly don't think It will be that bad if that's what Ben will look like but I really love the omnitrex though!
I will still watch Ben 10 but I would have like a 15% hatred for Ben 10.
Please tell me what you think of what looks like Ben will be in Ben 10:Omniverse!
P.S This could be FAKE it's still not positive that Ben will look like this.
LEAVE A COMMENT :D
Ad blocker interference detected!
Wikia is a free-to-use site that makes money from advertising. We have a modified experience for viewers using ad blockers

Wikia is not accessible if you've made further modifications. Remove the custom ad blocker rule(s) and the page will load as expected.